CME Credits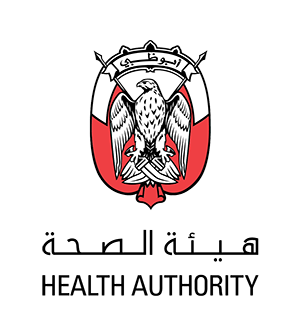 The Health Authority of Abu Dhabi (HAAD) Accreditation Review Committee designates the 16th World Conference on Tobacco or Health for a maximum of 32.5 hours in the Category 1 credit of HAAD Designation. Each health professional must claim only those credits that he/she actually spent in the activity.
Delegates will receive the CME application form together with their badge at the Registration Desk. This form should be duly filled in with information on the sessions attended if delegates wish to be awarded CME credits.
The form can be left at the Registration Desk or sent through the mail by 12 April 2015 to the WCTOH Secretariat at 68 boulevard St Michel, 75006 Paris, France. The form must be postmarked by this date to be eligible for credit.